Ilkeston Garage offer a full range of garage services to vehicle owners located in the local area. We are a family business and we pride ourselves on our pricing and quality of service.
Our mechanics are highly qualified technicians with many years of experience and we only use OE (Original Equipment) parts.
Allot of our business comes through word of mouth, backing up the fantastic service we offer. We always strive to offer the best prices and service to our customers.
We offer full range of garage services to vehicle owners in Ilkeston and the surrounding cities of Derby & Nottingham. We have the professionals know how to handle a wide range of car services. Whether you drive a passenger car, SUV or van our mechanics strive to ensure that your vehicle will be performing at its best before leaving our workshop.
Why Choose Us
We make auto repair and maintenance more convenient for you
We are located on Belfield street in Ilkeston, close to the entrance to Tesco
We are a friendly, helpful and professional family run business
Our professionals know how to handle a wide range of vehicle services
We get the job done right — the first time
Same day service for most repairs and maintenance
We can help you with everything from an oil change to an engine change.
We can handle any problem on both small and large vehicles.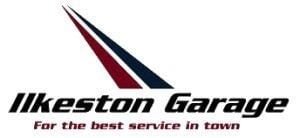 We offer service options for all makes of cars & vans, using only quality OE parts at a fraction of the cost of a main dealer. Fully trained technicians of years of experience.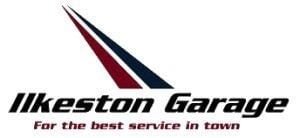 Air Conditioning isn't just for summer!, though when it's HOT we need it the most. We recommend an annual gas and recharge of the A/C system.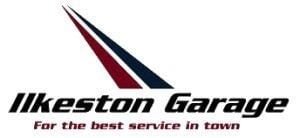 Without a good battery your car won't start, just like the batteries in your TV remote they don't last forever. We stock, supply and fit a full range of batteries.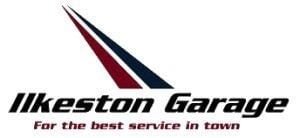 We offer a full range of engine diagnostics for all makes of vehicles. We have the latest diagnostics tested equipment to quickly and efficiently find and fix the problem.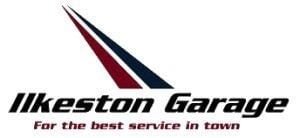 One of the most important aspects of keeping a car or van running for longer. An annual oil change (minimum) is always recommended as is good quality engine oil.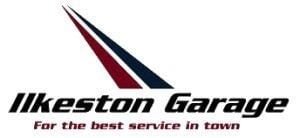 You name it we can fix it, with our years of experience combined with the latest equipment and fully trained staff we will have your vehicle back on the road asap.